About Us
Our mission is to provide care and support that we would expect for our parents and loved ones. We provide home care and recruitment services for all healthcare needs. Our experienced team supports our clients to be healthy, to live a meaningful independent life whilst staying connected to their friends, families and communities.
Providers of Personalised Care
At Ram Personnel we are focused on delivering the best possible person-centred care for people with care and support needs. We aim to deliver quality and seamless care to support people reach their maximum potential.
Our aim every day, is to support people to achieve their goals as they see them.
We provide our trained Carers & Nurses (our superstars) with secure technology to deliver care without compromising your data. Our care partners Access technology helps up with app that support close communication with your friends & families in the comfort of your own home.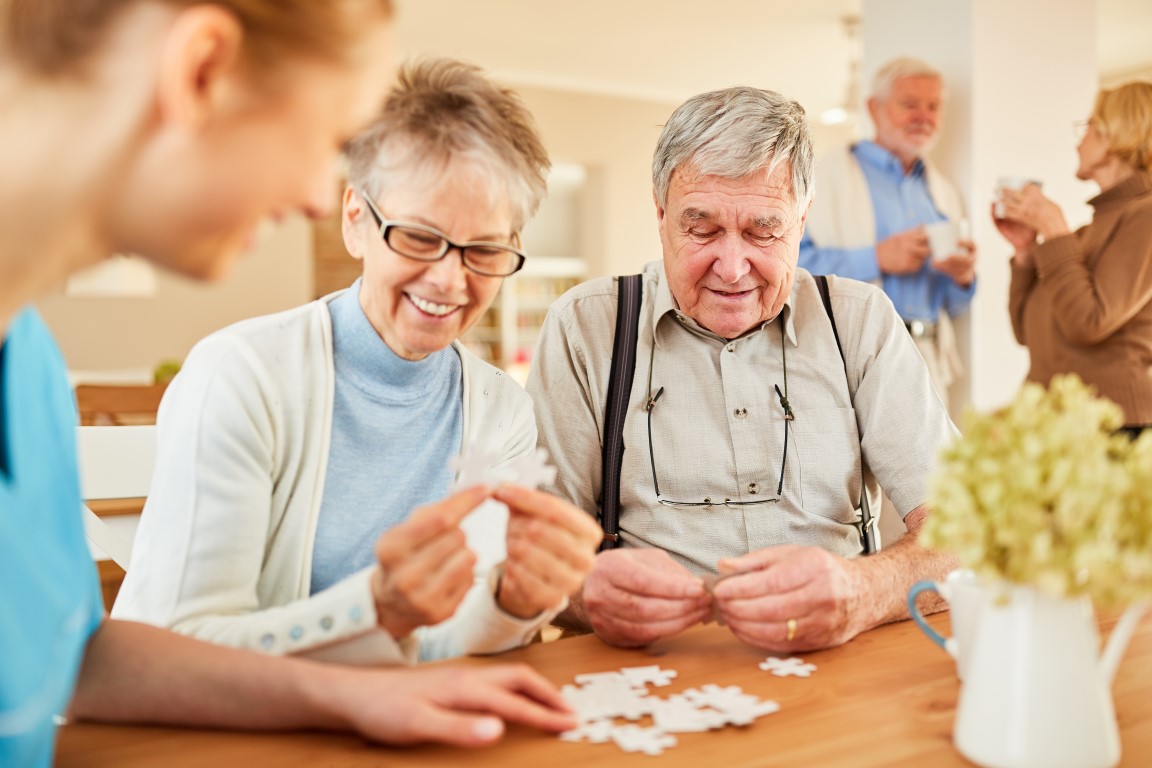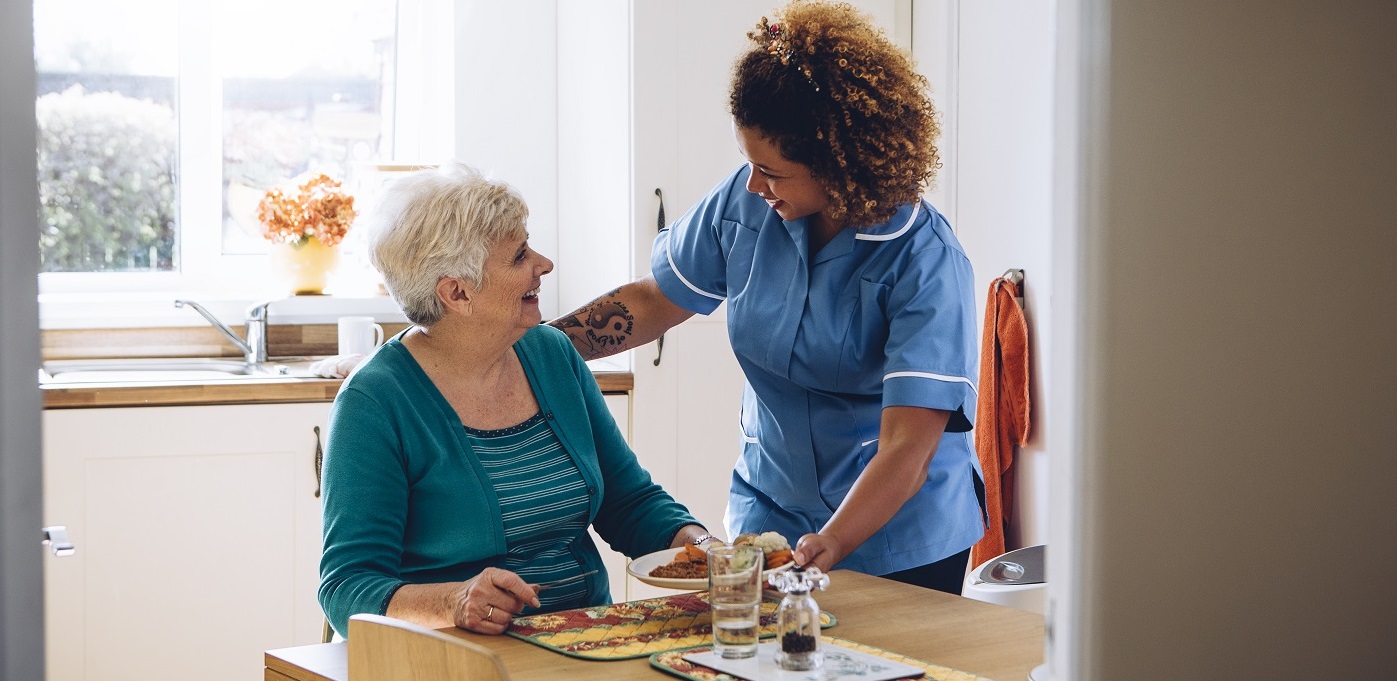 Domiciliary Care
We supply trained staff to support you with Personal Care, Companionship, Meal preparation, helping you to stay active, housekeeping/Cleaning, Medication &Post-Op Recovery.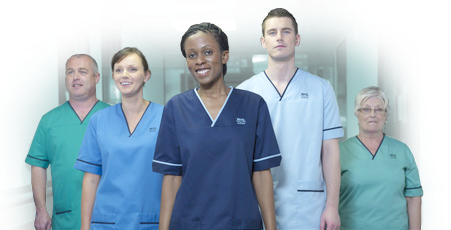 Recruitment Services
We supply registered personnel (RMN/RGN's/RNLD/SW) and trained healthcare support workers to support NHS & Private healthcare services at ad hoc and long/short term contracts when needed.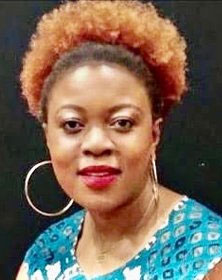 Leah
Service Director
Head of Operations & Social Work
Leah is a registered social worker with 11 years statutory social work experience & a qualified Deprivation of Liberty Safeguards Assessor (DoLS).
Leah has a passion for advocating for those in her care and adhering to legal framework that underpins health and social care provision. She has vast knowledge in completing care and support needs home care assessments, support plans, risk assessments and ensuring that your needs are met in line with the Care Act (2014).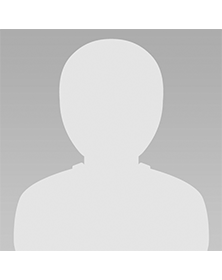 Emmerald
Service Director
Head of Recruitment & Clinical Lead
Emmerald is a registered nurse (RMN/ CPN) with forensic clinical knowledge gained in high, medium & low secure statutory services. He has hand on experience in dementia care, adult acute, PICU, CAMHS, Personality disorders, Challenging Behaviours & Learning disabilities.
He has supported clients in their own homes and hospital settings to live independently throughout their recovery journey.
A well-grounded practitioner who will ensure that all the medication compliance checks are met and clients are supported with well trained staff to meet this need.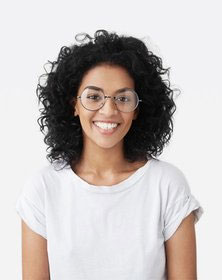 Annie
Administrator
Annie is our administrator with vast experience in sourcing contracts and leading a team of professionals from various healthcare backgrounds.
She has experience in planning, booking shifts, liaising with clients to ensure requirements are met, assisting branch with weekly payroll functions, planning peak periods & completing weekly/monthly KPI meetings.
Contact Us
If you have any questions or queries please get in contact with by either filling out our contact form or calling us using our contact details below.
Ram Personnel Healthcare,Kestrel Court, Waterwells Drive,Gloucester, GL2 2AT