Join Our Team
If you'd like to become part of our team please fill out the form below to send us your CV. Thank you.
[contact-form-7 id="287" title="CV Upload"]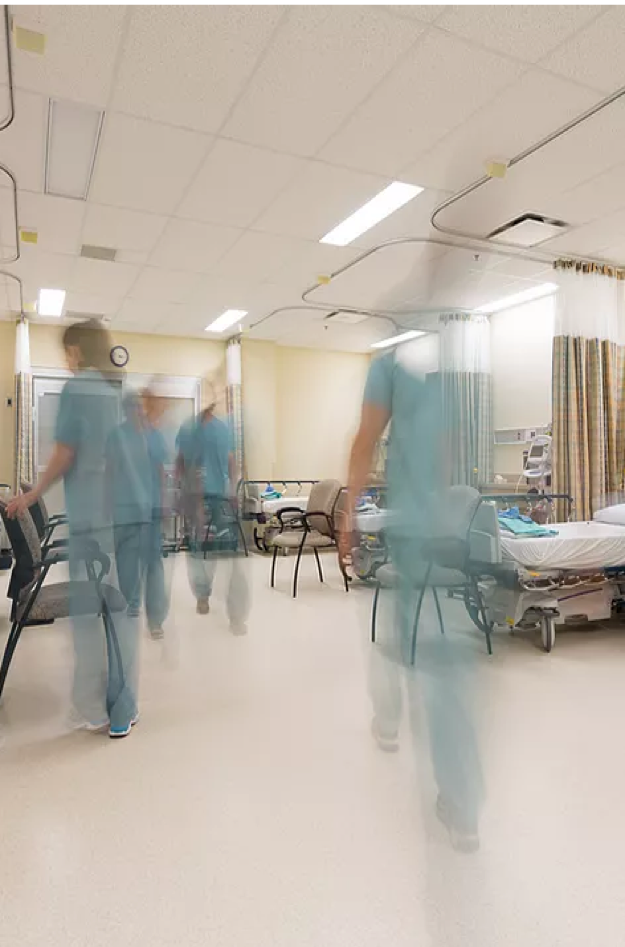 Contact Us
If you have any questions or queries please get in contact with by either filling out our contact form or calling us using our contact details below.
Ram Personnel Healthcare,Kestrel Court, Waterwells Drive,Gloucester, GL2 2AT