About Us
Our mission is to provide care and support that we would expect for our parents and loved ones. We provide home care and recruitment services for all healthcare needs. Our experienced team supports our clients to be healthy, to live a meaningful independent life whilst staying connected to their friends, families and communities.
Personal care
We will support you with all our personal hygiene care needs, or keeping active, and keeping well which is essential to your mental and physical health.
The benefits of Personal Care
Having support with personal care, whether it's help with dressing, bathing, or assistance with meals and medication, can make a big difference to your quality of life. At Ram Personnel, we understand that personal care can be sensitive to each individual.
This is why our trained caregivers are discreet and take time to build a good working rapport with our clients to make sure it is a more individual and personal experience. 
Our personal care services are adapted to suit you only as people have different needs. At Ram Personnel, our trained caregivers will treat you with respect and dignity that you deserve. We also believe that you are an expert of what is best for how and how this should be delivered.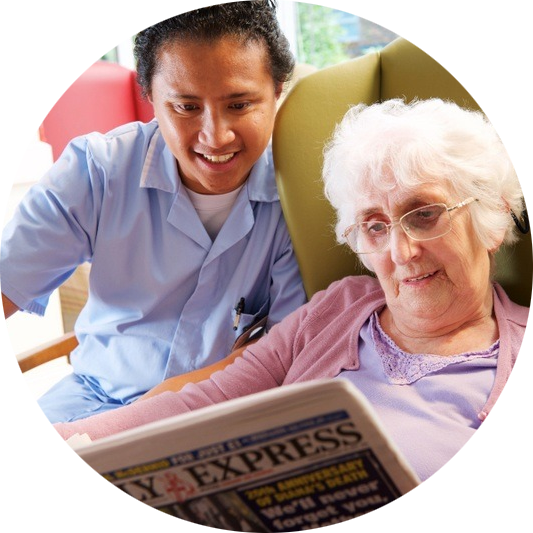 Support Available
Our Caregivers will give you a hand the following: –
Personal Care support (bathing or shower)
Supporting you to choose our own clothes for the day.
Assisting you with meals and drinks.
Assisting you with your medication.
Find your perfect caregiver
Fill out the form below if you'd like to know more. We will be more than happy to help and explain how Ram Personnel personal care works to tailor our services to your individual care needs.
Contact Us
If you have any questions or queries please get in contact with by either filling out our contact form or calling us using our contact details below.
Ram Personnel Healthcare,Kestrel Court, Waterwells Drive,Gloucester, GL2 2AT