Companionship
Ram Personnel provides professional companion care, helping people across the UK to continue to live a fulfilling meaningful life in the comfort of their own home.
What is Companionship Care?
Companionship is simply being there for you or your loved one. For many people we support, they simply want some social interaction, company and conversation, whether they live alone and cannot see their family and friends as often as they would like, or if they are recently bereaved and are finding it hard to adjust following change of their social circumstances.
Loneliness can have a serious impact on a person's physical and mental wellbeing. Our Caregivers support will aim to prevent loneliness through companionship care.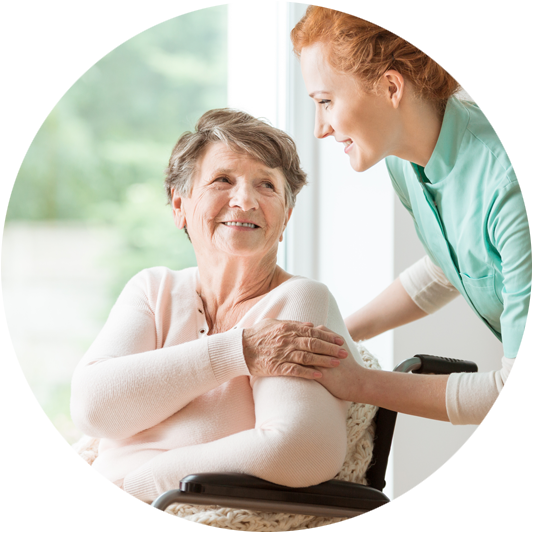 Support Available
Our Caregivers will give you a hand the following:
Accompanying you to your doctor's appointments
Giving you a hand with your weekly shopping
Accompanying you to your favourite event or social group
Accompanying you to simply being there for you or your loved one.
Accompanying you to your favourite restaurant or popping out for lunch.
Find your perfect companion 
If you're interested in companionship care for you or a loved one, please fill in the Form below to leave us your details, and we'll be back in touch
Contact Us
If you have any questions or queries please get in contact with by either filling out our contact form or calling us using our contact details below.
Ram Personnel Healthcare,Kestrel Court, Waterwells Drive,Gloucester, GL2 2AT