Housekeeping/Home Help
At Ram Personnel we believe living well often starts with looking after your home environment. Research studies indicate that having a clean home can have positive effects on peoples physical, health and emotional wellbeing. We strive to match you with regular caregivers' who will get to know you and learn how you wish to be supported in your own house
What is Home Help?
Housekeeping/Home Help covers all aspects of housekeeping to help you to live well in your home environment so that it remains safe, clean and tidy. Our home help services for people with care and support needs living in their own home who may need few hours per week to help with household chores.
Home Help Support Available
Our Caregivers will give you a hand with the following: –
Washing and ironing your clothes.
Feeding your cat or dog
Assisting you with dusting and hoovering.
Assisting you with taking out the bins
Get  your Home help support
Do you need some extra help at home? Fill out the form below and we will be in touch to see how we can help.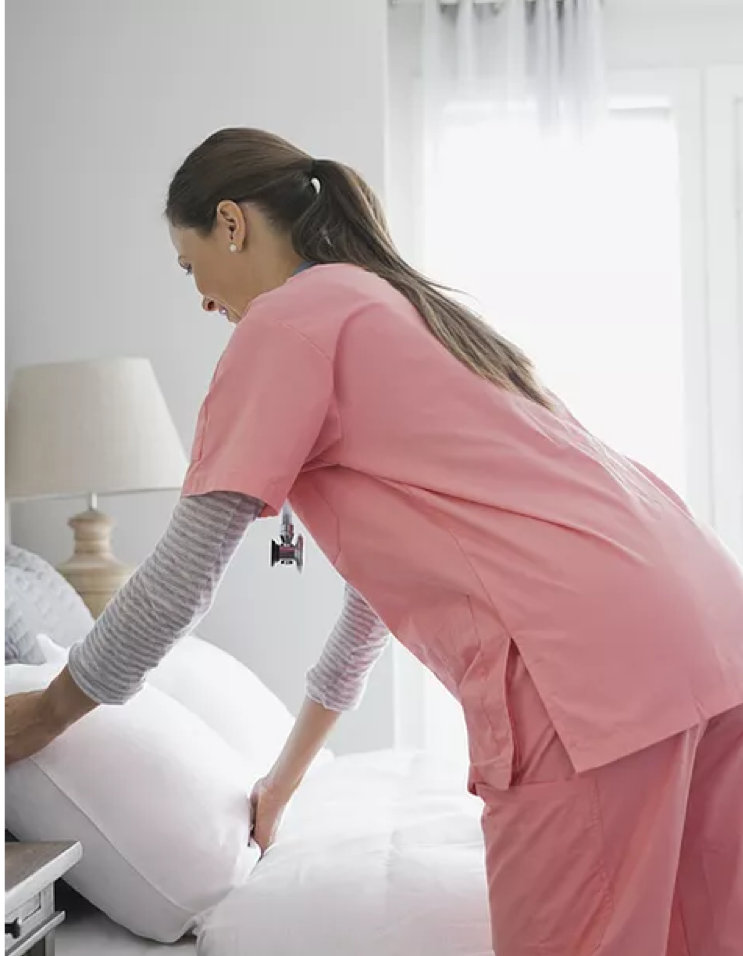 Contact Us
If you have any questions or queries please get in contact with by either filling out our contact form or calling us using our contact details below.
Ram Personnel Healthcare,Kestrel Court, Waterwells Drive,Gloucester, GL2 2AT